This post was meant to be up hours ago, but Blogger informed me that I used all of my photo space up and had to buy more. Loads of bloggers have also received the same message. I think it's such a scam. Blogger/Google know that photos are essential to us, so they want to charge us. I've just switched to Photobucket, and these photos are the test to see if it works. Hopefully, you can see them!
Anyway, over the last month or so, I've been buying all sorts of things. I can't remember everything I've bought though - Below is just the majority of it!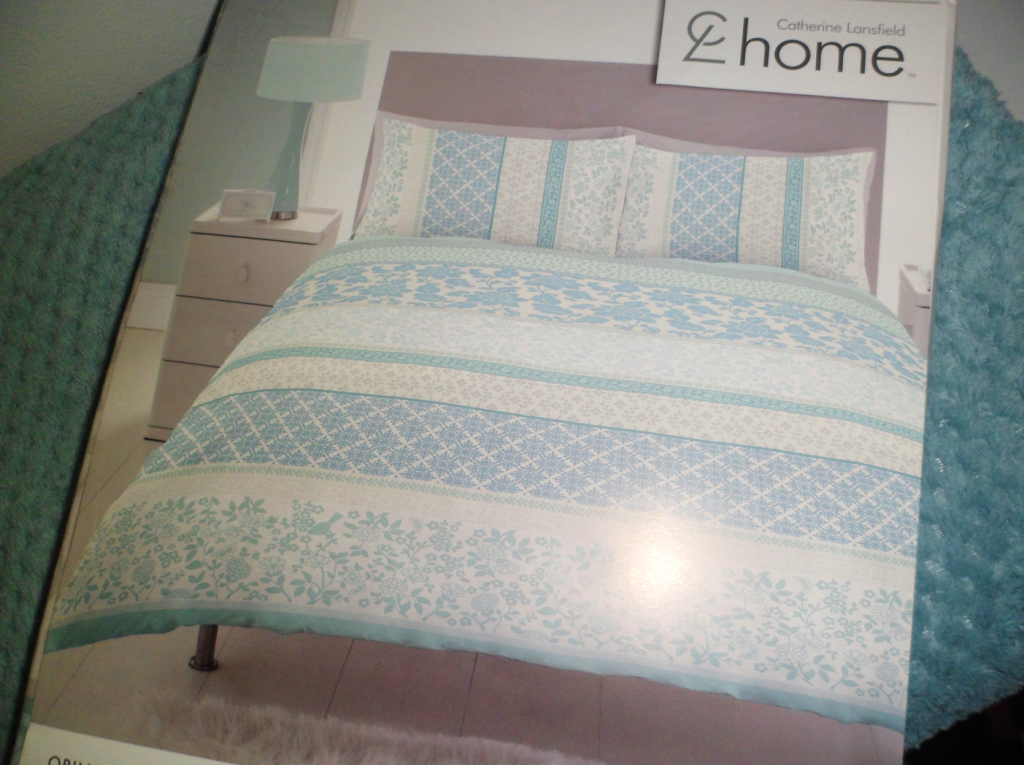 Double duvet set - eBay - £14.95, Duck egg waffle fleece bed throw - BHS - Originally £20
You all know I love my bedding! I have the pink and orange version of the duvet set above and absolutely love it, so wanted to get it in the duck egg blue colour scheme. If you like the look of it, you can buy it
here
. It also goes well with my new bed throw. The throw ended up costing £14, including delivery, because I used a combination of discount codes. The only problem is, is that I don't want my cats getting it dirty because it's too pretty, but the whole point of having it on my bed is to protect my duvet covers.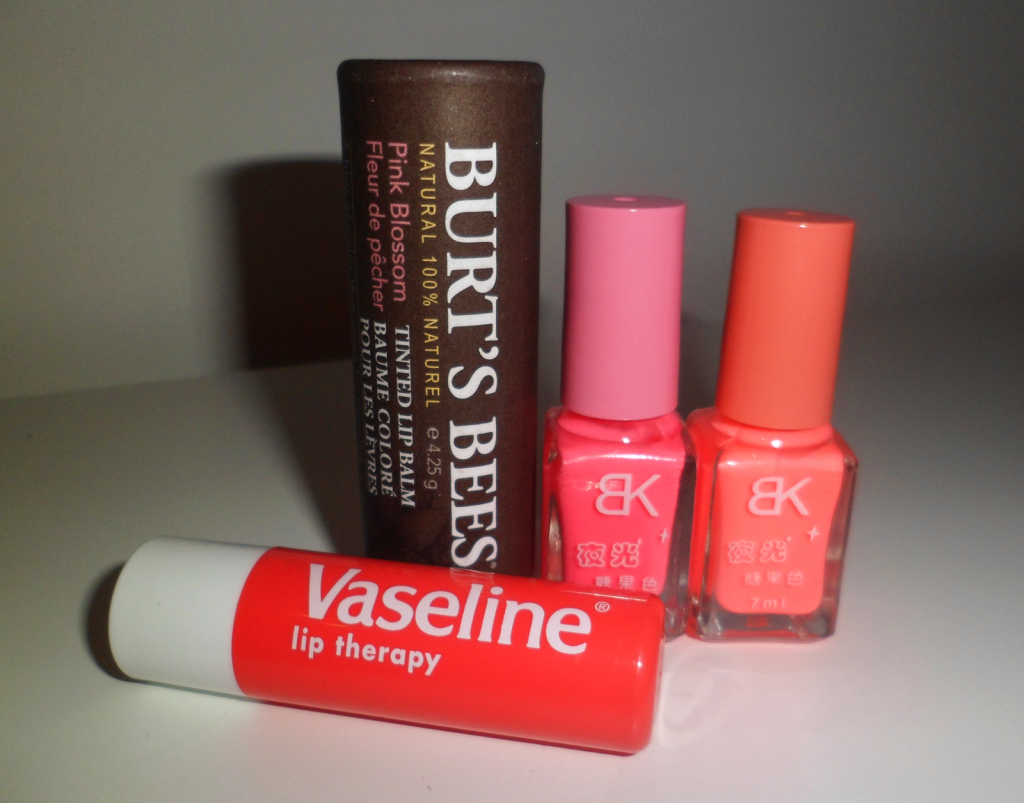 Burt's Bees tinted lip balm in Pink Blossom - Super Smoocher - Originally £5.99, Vaseline Rosy Lips tinted lip balm - Superdrug - £2.05, Glow in the dark nail polishes in 13 and 14 - eBay - 99p each
I repurchased Vaseline Rosy Lips because it's probably my most used lip product. Because I love it so much, I wanted to try out another tinted lip balm, so bought the Burt's Bees one. I like it, but not as much as the Vaseline one. The nail polishes are really pretty, and are more opaque than I thought they would be! They have a decent glow to them in the dark too. You can buy them, and a load of other colours,
here
.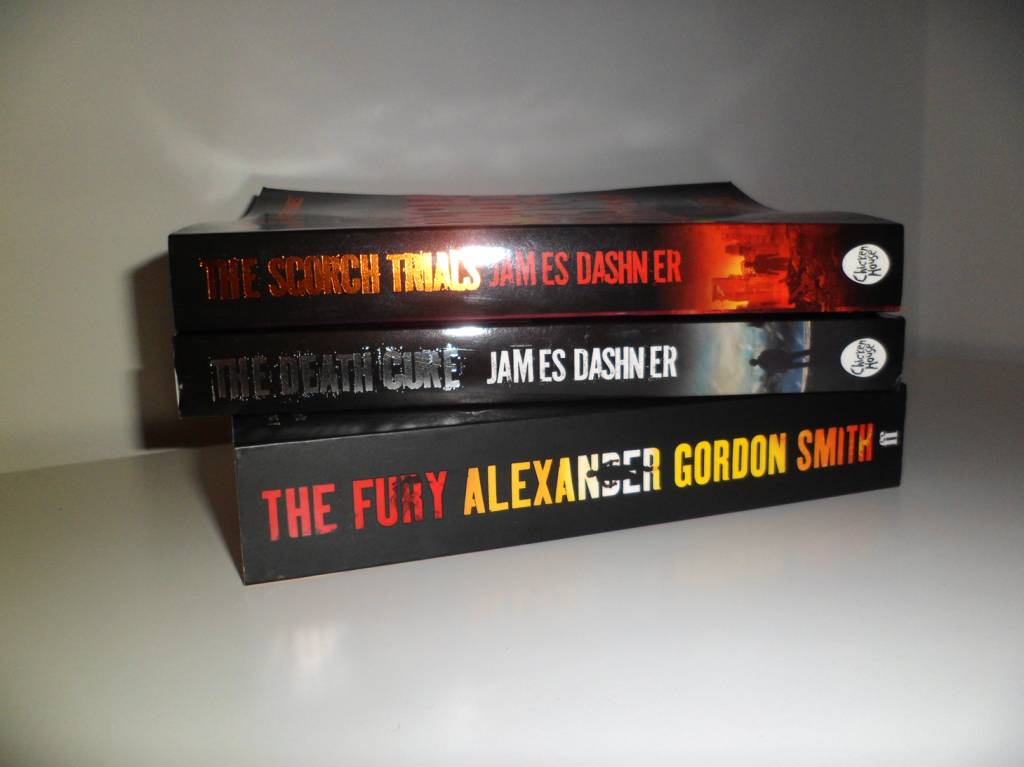 The Scorch Trials - Amazon - £2.80, The Death Cure - Amazon - £2.78, The Fury - Amazon - £5.27
I finished reading The Maze Runner the other day, and quite enjoyed it, so wanted to read the next two books in the trilogy. I also popped The Fury into my basket because it sounded interesting. I said I wouldn't buy any more books for a while because I have assignments to do, but I just couldn't resist!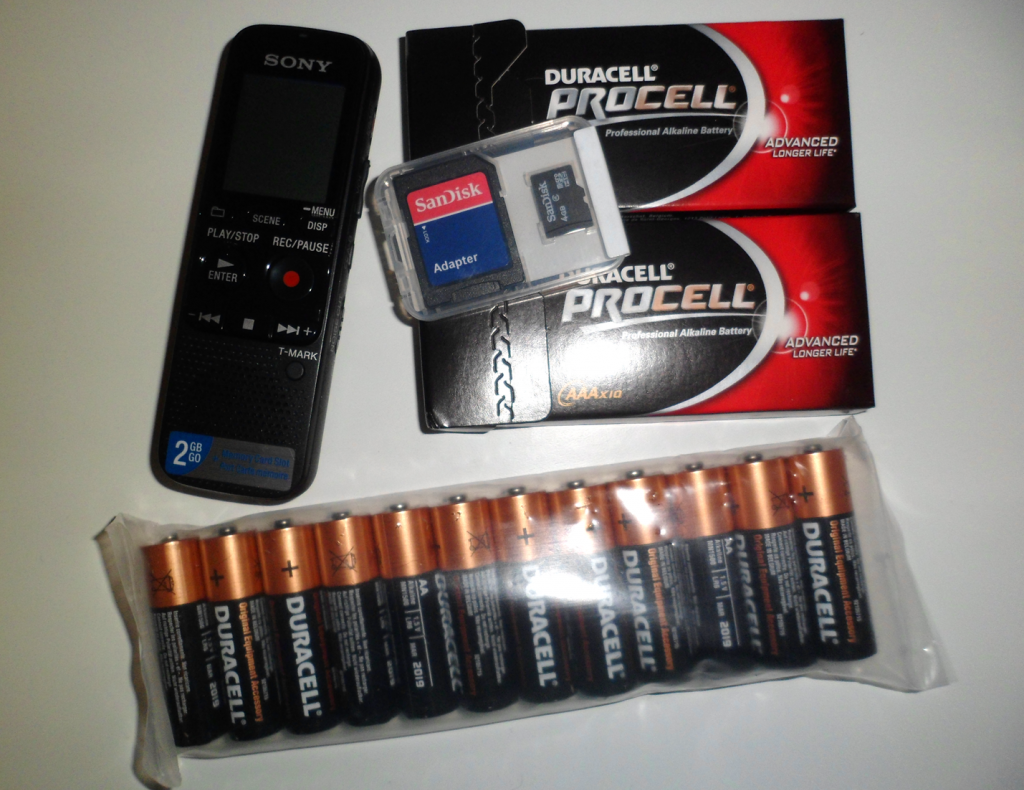 Sony ICD-PX312 digital voice recorder - Amazon - £33.62, 4GB memory card - eBay - £3.35, 20 Duracell AAA batteries - eBay - £4.29, 12 Duracell AA batteries - eBay - £3.99
The items above are not what you normally see on beauty blogs, but I thought I'd show them because they're useful! The recorder is for my assignments and I'm impressed by it so far. You can buy the memory card
here
, the Duracell AAA batteries
here
, and the Duracell AA batteries
here
.
Marshmallow Fluff 454g - Fizzy Lips (A shop near where I live) - £4.50
After finishing my 200g tub, I wanted the large one. It's certainly large! I can see it lasting ages. It is expensive for a sweet treat, but I treated myself to it because I presented my presentation on Monday.
Deer socks - New Look - £1.99, Bumblebee socks - Accessorize - £3.50, Fox socks - Accessorize - £3.50, Fox phone sock - Accessorize - £4
I love the items above! As well as protecting my phone when in my bag, the fox phone sock will also protect my dictaphone when I need to record data for my assignments.
Briefs and shorts packs - Primark - £2.50-£3 each, Navy patterned underwear - Primark - £1, Grey and lace underwear - Primark - £1.70, Various packs of socks - Primark - £2.50 each
I went a little crazy with underwear and socks today! Underwear and socks are worn every day though, so at least they'll all be used.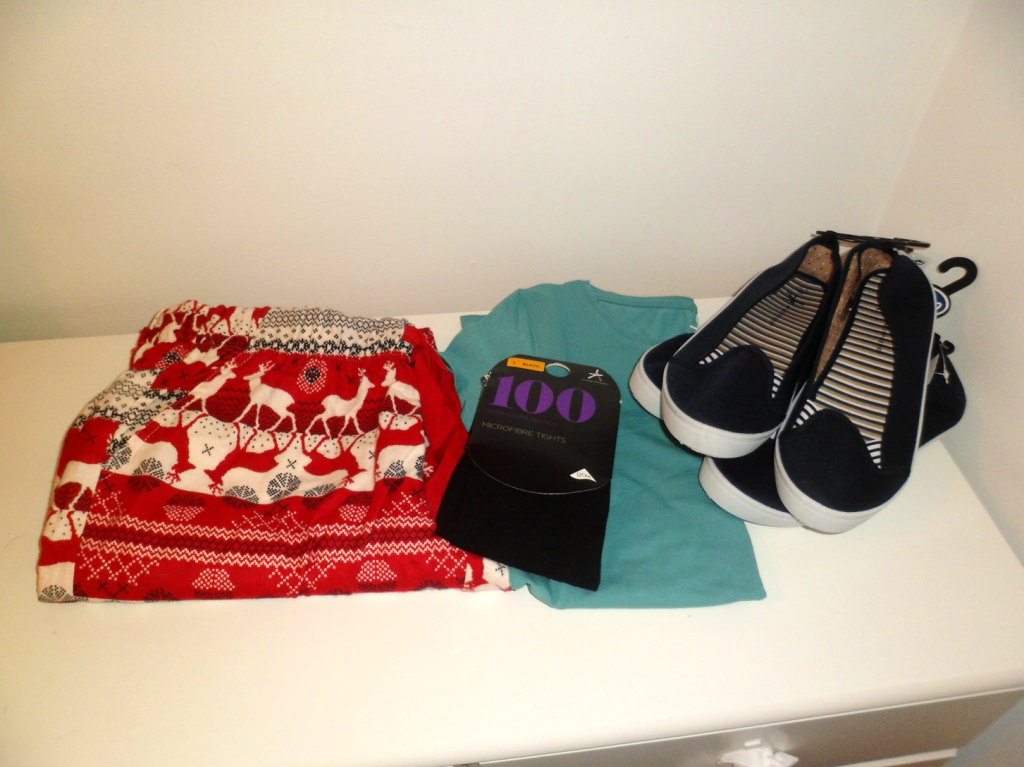 Christmas print pyjama bottoms - Primark - £5, Sea green t-shirt - Primark - £3, 100 denier microfibre tights - Primark - £3, Navy plimsolls - Primark - £3 each
I bought two pairs of the plimsolls because they finally had my size in stock! Whenever I'm in need of them, size 7s are out of stock for months.
Owl t-shirt - New Look - £7.99, Dark red knitted snood - New Look - £7.99, Navy striped shorts - New Look - £2.99, Scotty dog briefs - New Look - £2.99
A few weeks ago, I also bought the items above, but they're currently in the wash, so couldn't take photos of them!
And that's the end of my varied haul! Enjoy your evening :)