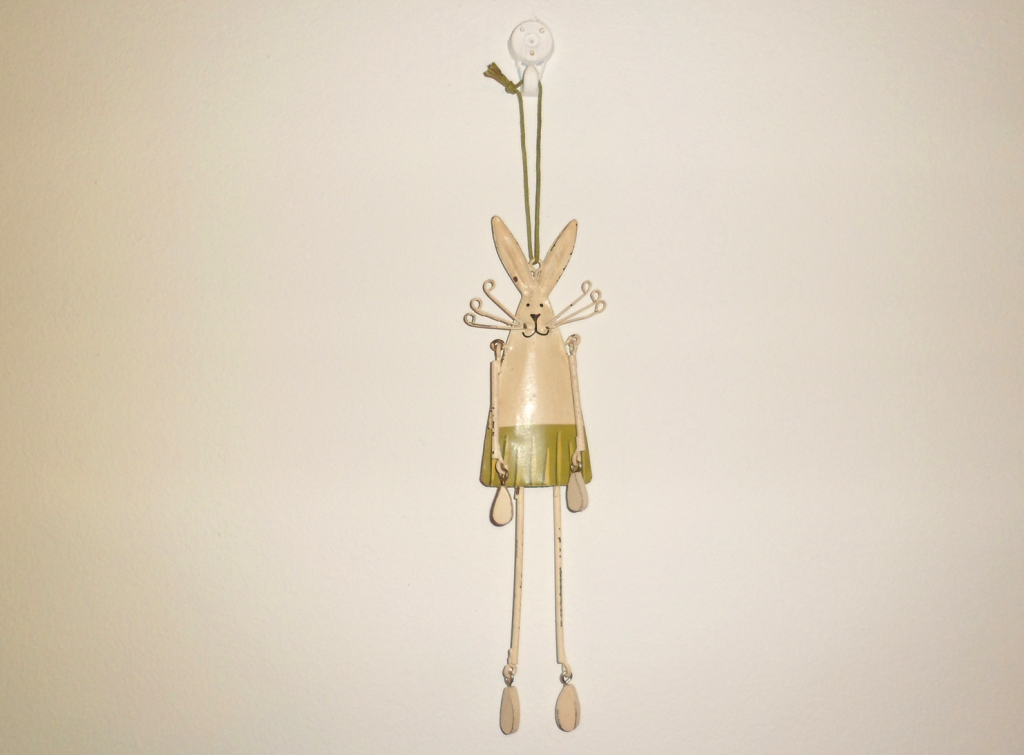 "MORE buys?!" I hear you say. Yes. I have no justifications haha
I came across
dotcomgiftshop
last week and just had to place an order. Delivery is £3.95, so I had to make it worthwhile. I ordered the items above and a few other bits for birthday presents. The night lights are so cute! Only some of the spots on the toadstool were painted though (from what I've seen, they're all like that, apart from the image they use on the website!), so I used a white nail polish to fill in the remaining ones earlier. The metal rabbit hanging decoration... I love it. It's what pushed me over the edge to place the order! And I was surprised it was only £1. The rest of the decorations were also a bargain. I mean, 39p for the ivory heart?! It has gone straight on my beauty chest of drawers with the rest of my ivory/white decorations. I don't know what I'm going to do with the wooden hearts yet because I have things hanging from every available space at the moment, but I'm sure I'll find a place for them. I would have ordered more decorations, but like I said, I have no where for them to go :( I need more hooks!
So, yes, I very much like
dotcomgiftshop
. It has a variety of little bits and bobs (I have my eye on some glass bottles, but don't know what I would use them for!) which are perfect for presents or yourself.