I need your opinions.. again!
I know people say 'Do what you want to do.' but I don't know what I want to do, I'm undecided so would like some opinions to help me along :)
I've got a whole year yet, but I would still like to know what you guys think.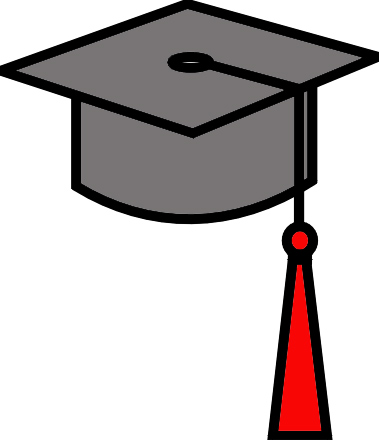 Ok so, I'm going to list the good and bad points of moving away and staying home. There are probably more.
+

Give me a push to hopefully give me the confidence I need.
+

For this particular University you don't do exams, which I think will benefit me.
-

I will have to budget and I've worked out that I won't have a lot of money.
-

Applying and the whole moving process will be a lot of work.
+

Will have so much more money.
+

Will be comfortable (Good point, but then maybe I need to be taken out of my comfort zone?)
-

This University do exams. Not that bad of a point, but I would prefer not to do them.
-

I'm scared I won't make as many friends as people will already know their house mates and will also be together a lot more.
So there you go. I know a lot of people think moving away will be the better option, I would just like to hear all the points for both sides.. and some people prefer to stay at home.
Please let me know what you think!